29 Jul 20
Fashion Rules Top Fashion Influencer, Ola Farahat, Lives By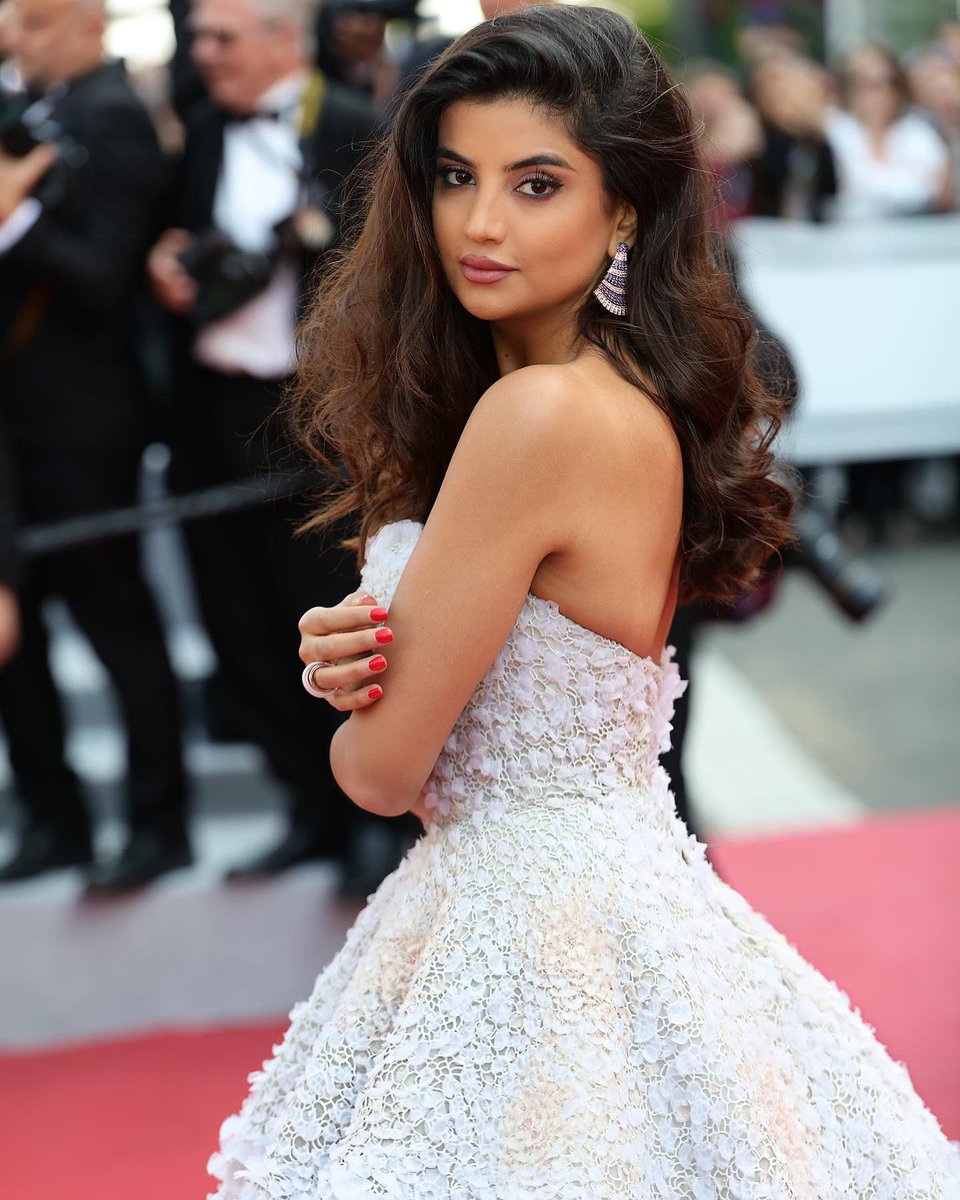 According to top fashion influencer, Ola Farahat, she is often asked with questions like "How do you always find something to wear?" and "What is the best accessory to be paired with a specific dress?" She said we don't have to follow the rules blindly, especially if you want to stay ahead within the fashion industry! You will be a fashion icon if you define your unique style and follow the tips listed below! 
Show the Right Amount of Skin 
Looking sexy while appearing classy and elegant at the same time involves knowing exactly what you should keep bare and what has to be kept under wraps. Ola says we have to maintain the mystery! "Select only a single part of the body to show off," suggests Ola. "If it is cleavage, then the legs should be covered. If the legs are shown, then cover the top."
Choose Bright Colored Accessories 
If you have a close that is full of neutrals (gray, camel, black, or navy), you can add some energy using a pair of shoes or a bag with a bold hue. Not only are ruby red shoes or a ruby red satchel a lot more stunning and lively compared to a ho hum black, it is also very versatile! Are you in an adventurous mood? If so, then wear a base that's neutral with a bag that's in two complementing hues. 
Hem Jeans to a Shoe Height 
Ola said one of the biggest mistakes of women is wearing a pair of pants that are not the correct length in relation to their shoes. In order to fix this, pants should be hemmed to either heels or flats like. There is no going back. In general, hems are to graze tops of shoes. They also should be 3/4 or ½ inch from the floor. 
Use Slings for Evening 
A dressy bag that has a chain will help you in holding cocktails and crudités, plus they lend a cool edge for evening wear, advises Ola. Wear the chain across your check for the perfect effect. 
Know Your Stretch 
The secret formula with soft and form-fitting tees: 5 percent lycra spandex and 95 percent cotton. For jeans, they will be able to hold their shape if they have at least two percent of lycra. 
Take out Your Scarves
Scarves are the ultimate accessories and a host of best-dressed ladies and top fashion influencers in UAE agree to the statement. Stash one inside your purse. You can also tie on your on carry on in order to transform a simple tee quickly or in the time that it takes you in making a knot! 
Take Note of Care Instructions for Clothes 
Prior to buying clothes, you should know how clothing items will hold up following a few washes. Don't shell out money for the clothes you won't be able to take to your local dry cleaners. For a fancy bra or embellished sweater, if you won't be able to hand wash it, then simply walk away. 
Embrace your Shape 
As soon as you know the silhouettes that are flattering to you, then you can filter the trends! For instance, with a body that is petite and shapely, it is best if you avoid the billowy maxis and tall columns even when you absolutely love them. Just go for the dresses that have defined waists or hems that are above the knee. 
List them Down
Make a list not of what pieces you plan on buying, but the ones that are your most favorite which are already sitting in your closet. Doing so will give you an idea on the specific pieces that will be able to mesh with the pieces that you own. This will also give you a reminder that you never wear the dresses with big floral prints! 
Go to Dressing Rooms Prepared 
If you are shopping for one super important dress, then you get a feeling for the fit if you will bring your Spanx as you shop. While you are at it, also bring your hair brush, lipstick, and pair of heels. Doing so will help you in getting a sense of the complete look! 
Round Down the Denim 
When you are in doubt (which happens quite often than we like), go for smaller sized jeans. They're always stretchy and nothing is more unflattering like a baggy pair of jeans. Worse if the jeans are unintentionally baggy! 
Edit your Wardrobe 
Clothes also need some breathing room and not just humans. You should also be able to check out the items that are in your wardrobe without rummaging. If you think you have too many clothes already, consider donating them to charities, most especially the ones that you have not worn since last year.